March 28, 2007
This comes from Revengers of Vengeance: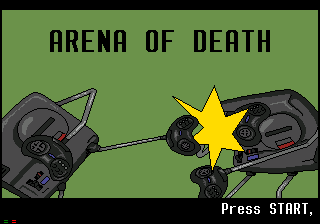 I'm trying to figure out the right adjectives to describe this. Self-referential, certainly. Not quite in the realm of absurd. 'Kitsch' might come close, but I don't think it's quite the right word.
A game geek has to love the picture nonetheless.
Posted by Multimedia Mike under Sega CD Games,The Big Picture | Comments (0)